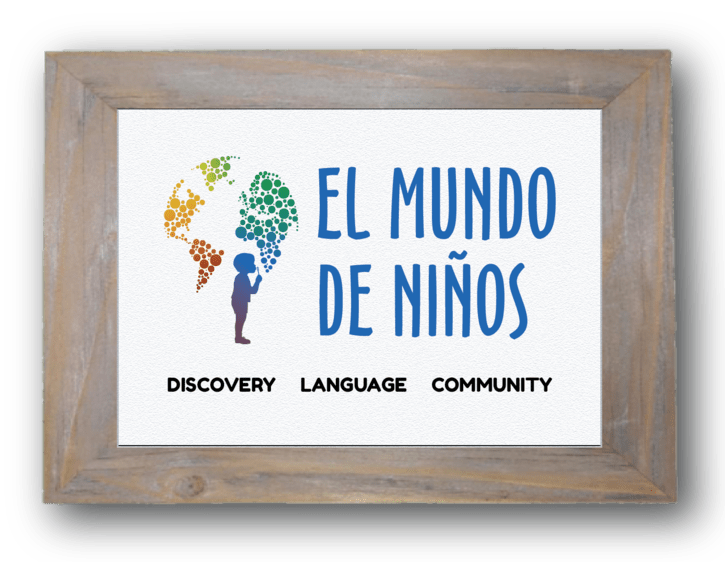 El Mundo de Niños Bilingual Preschool
El Mundo de Niños is a State Licensed, private, family-run, Spanish immersion preschool in Madison, WI. Our bilingual preschool has the following goals: to love and respect children; to create an environment of Spanish Immersion; to give the freedom to learn and grow through play; to offer a healthy, safe, and nurturing environment; to create a community of bilingual families.
Discovery. Language. Community.
At El Mundo de Niños, your child will have the time and space to follow their innate motivations for exploration and discovery.  There are endless ways that the children engage with the environments, the materials and with each other.  With ample time and space to take risks, pursue curiosities, and regularly reflect on their experiences, children create meaningful understandings about the world around them.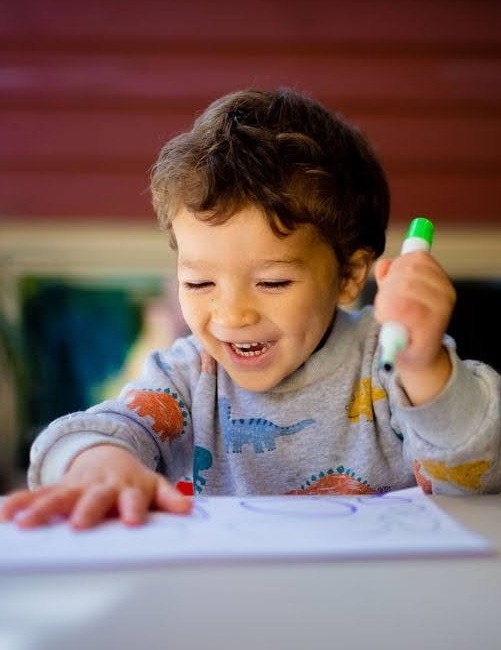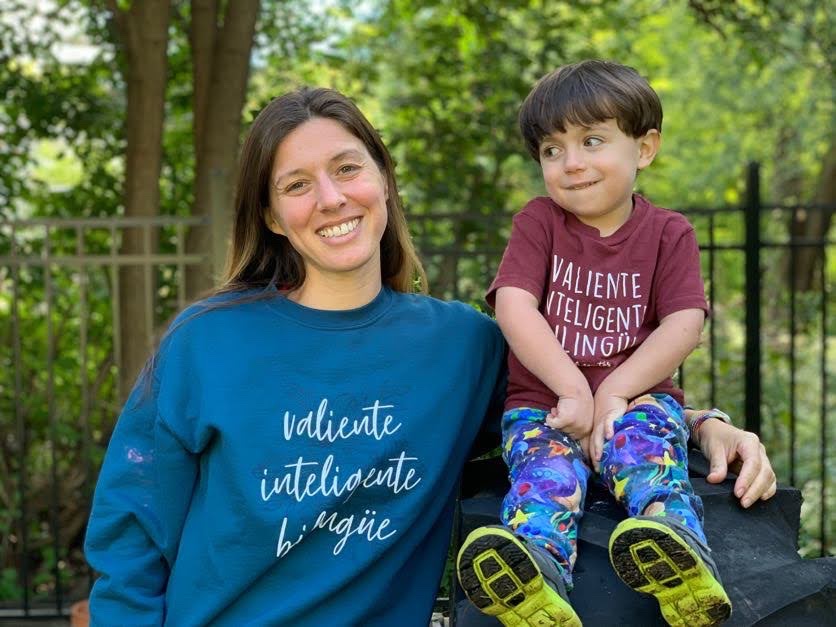 Our Curriculum at El Mundo de Niños
El Mundo de Niños is a Spanish-English bilingual preschool where we implement the AnjiPlay philosophy as our guide for teaching and learning. We firmly believe and trust in children's natural curiosity and innate desire to learn and explore through play. We believe in the importance of children spending time outdoors and among nature immersed in self directed learning, and to this end we have prioritized our outdoor environment and green space for the children to have the experience of exploring and interacting with the natural world every day!
AnjiPlay
We provide open ended, minimally structured materials and environments, where adults step back and provide the children with time and space to become fully engaged in a play world that belongs to them!
Spanish Immersion
We foster the natural development of bilingualism by creating an environment of Spanish-English immersion where children have intrinsic motivation for using language through communicating with teachers, friends and family.
Environments
We have carefully curated our indoor and outdoor play spaces to meet the needs and interests of our students and align with the AnjiPlay philosophy. Our minimally structured environments allow children to explore, imagine and create.
Health & Nutrition
The first step in raising healthy children is by building healthy bodies. We participate in the Child and Adult Care Food Program and follow the USDA recommended meal pattern requirement for all children in attendance at each mealtime.
Monday - Friday
7:30AM - 4:30PM
Saturday & Sunday
CLOSED
Our School Year
August - June

Discovery     Language     Community
All rights reserved. El Mundo de Niños, 2022